Hi! We are Loovgames!
WE MAKE HAND CRAFTED GAMES, AND MAKE THEM WITH LOVE!
EXPECT GREAT RESULTS
Our services
We have great eye for detail. Expect good results when working with us. Lets make great things together!
Graphic design
We can help everything related to design. Does your business need marketing creatives, marketing e-mails or website design or somethings else?
Game art
Have you thought to build your own game on website or on mobile devices? We can help you with art assets! Or even build your game!
Game development
Make your own company game to grow audience and brand awareness. Trough gamification people would more likely to spend time with your brand!
Web development
Every successful company needs a professional looking website! We will make you modern, custom-tailored website on WordPress.
Made with love
Our Games
We love to make games. We love small details and fun, smooth gameplay. Try our games and let us know your opinion!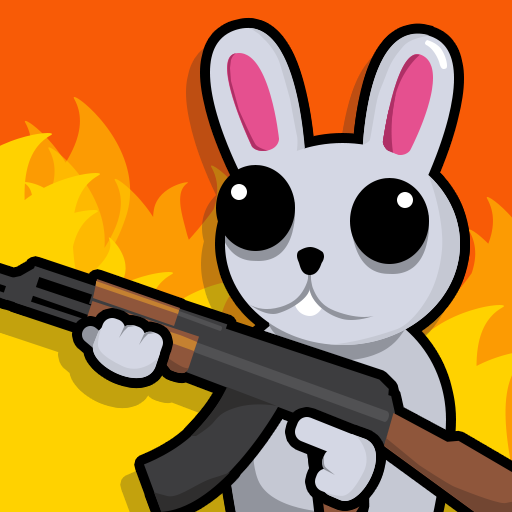 Drish: Challenge mode
Fun platformer game with action and adventure packed inside. Unlock guns and collect the coins in a beautifully crafted retro-style world. The rabbit with bazooka will make you have a great time for sure! Join newsletter or look our social media to see progress of game.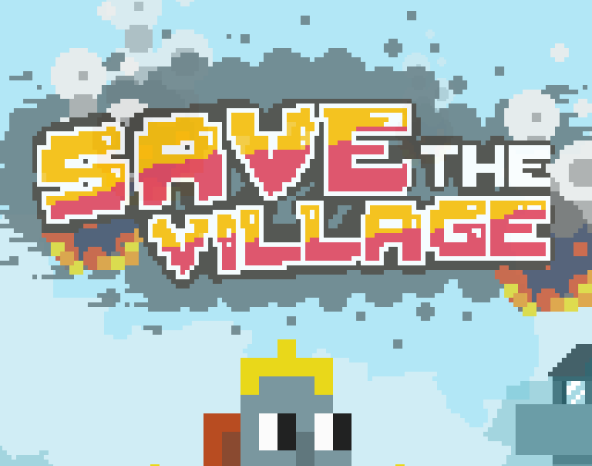 Save The Village!
Fun, addictive and challenging game with smooth gameplay! It all depends on your skill and reaction times! Can you be best of the rest of the world?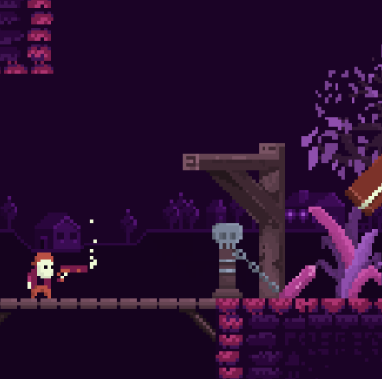 Doomed memories
Retro-themed action game for mobile. Classic 2D adventure platformer with lot of brutality, gore and violence.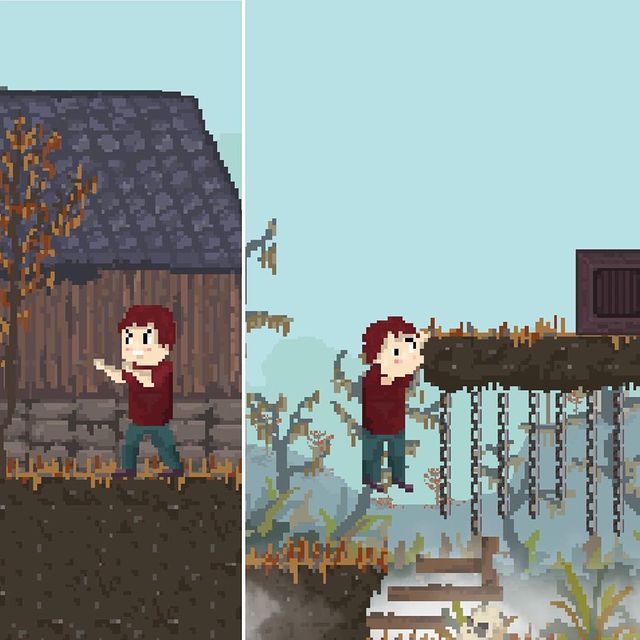 Vantasy
Vantasy will be horrifying adventure 2D platformer. You have to survive underground world to save your cousin. It will have lot of action, puzzles. Pure fun with handcrafted modern pixelart. Stay tuned for more information!
We love to draw
Pixelart assets
Are you looking professional and modern looking pixel art for your game? Lets make your game look awesome and with good price!
Pixel art is on-going trend! We love retro-looking games and love making them! We have lot of experience about making games and making art for our own games!

















Our assets made for indie game developers
Pixelart asset pack for developers
Are you game developer? Use our assets to make new game hit!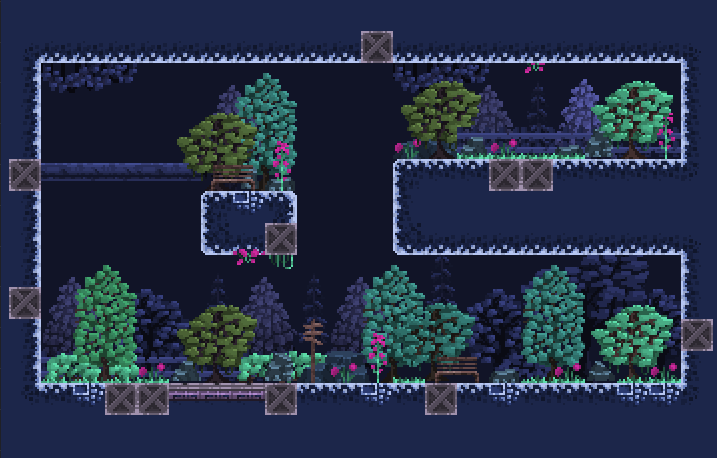 Cave, nature tilemap 16x16
Many different tiles to use for background and for foreground. All tiles are based on 16×16 pixels.